Hi! I'm a junior at Carnegie Mellon University with research interests in Natural Language Processing, Reinforcement Learning, & Brain-Computer Interfaces. My past work includes conversational dialogue systems, cognitively realistic syntax parsing, and multimodal brainwave classification. My forthcoming work primarily focuses on advancing and applying linguistic RL.
Beyond research, much of my focus currently goes towards building a ramen profitable micro-SaaS to secure my intellectual freedom. I also enjoy reading Sanskrit philosophical literature, especially on language and epistemology.
Awarded by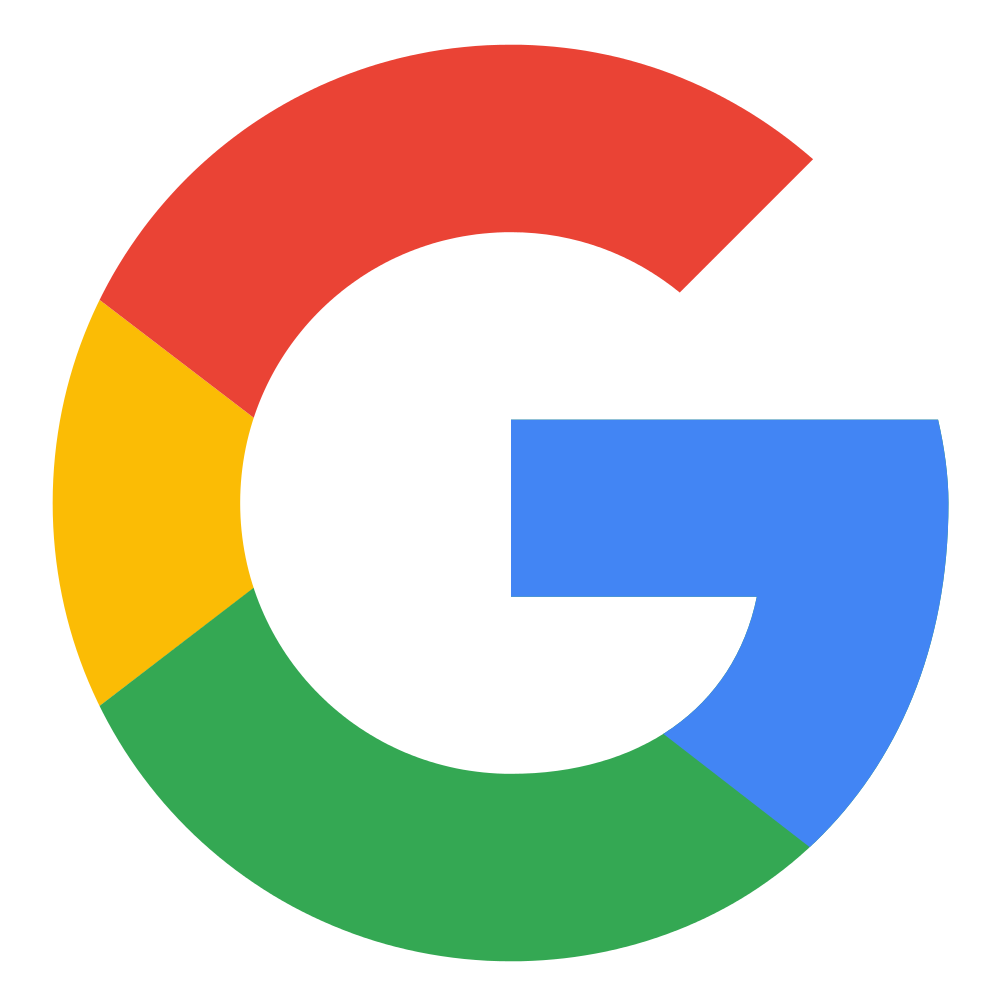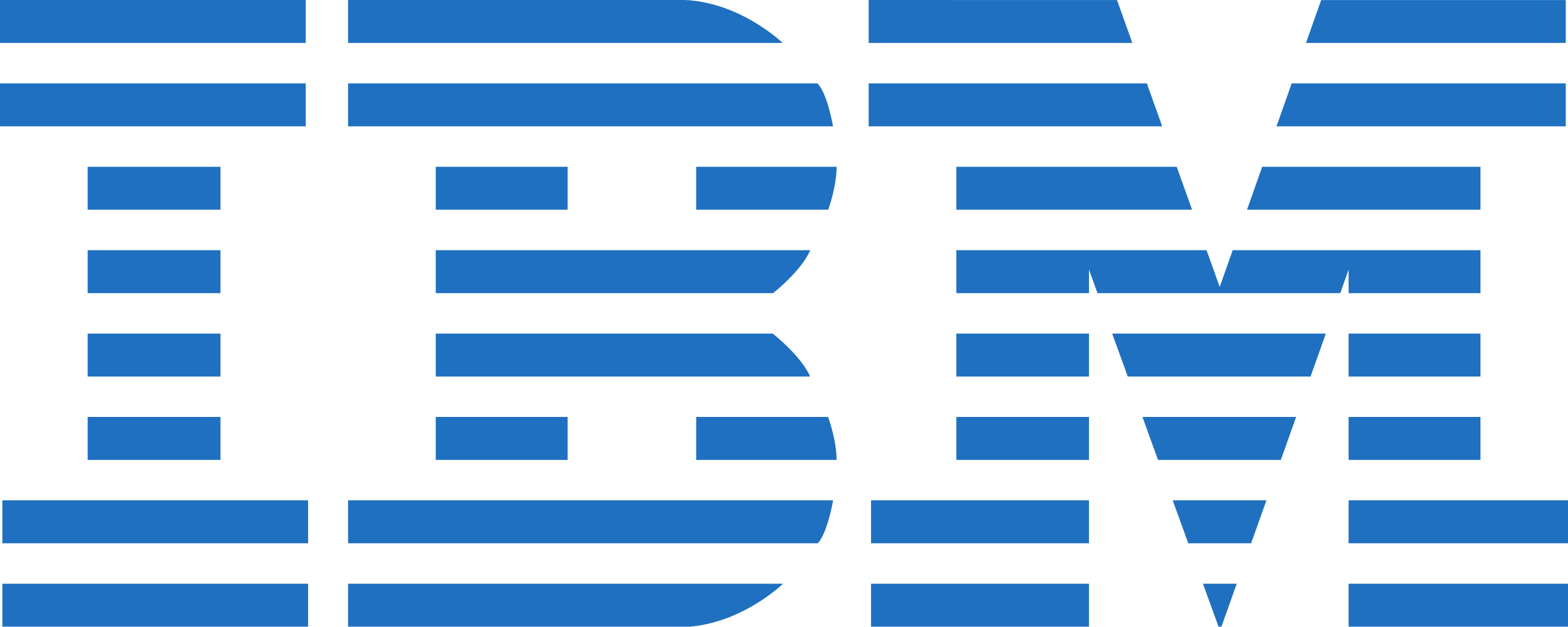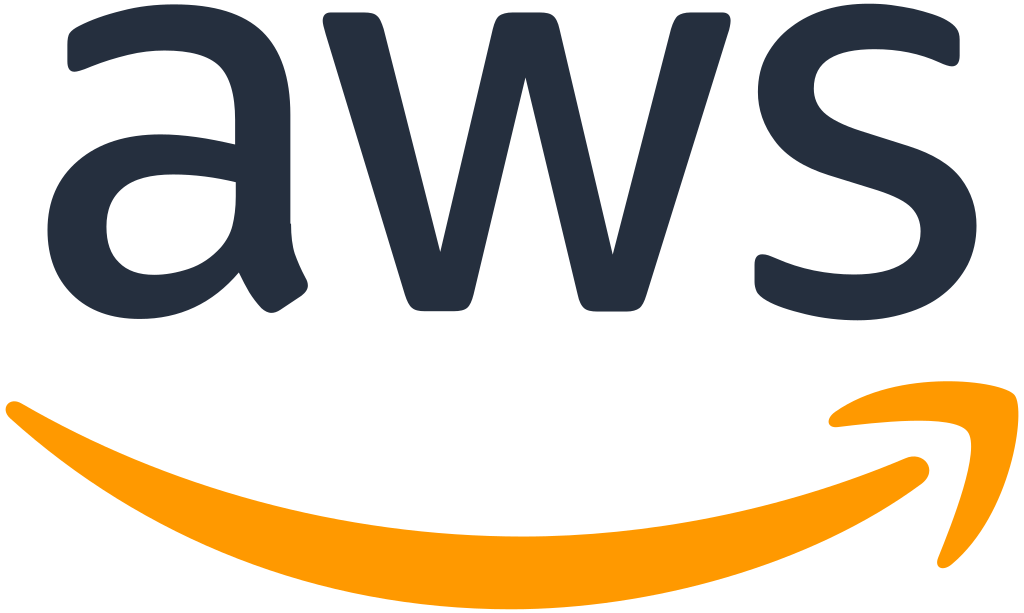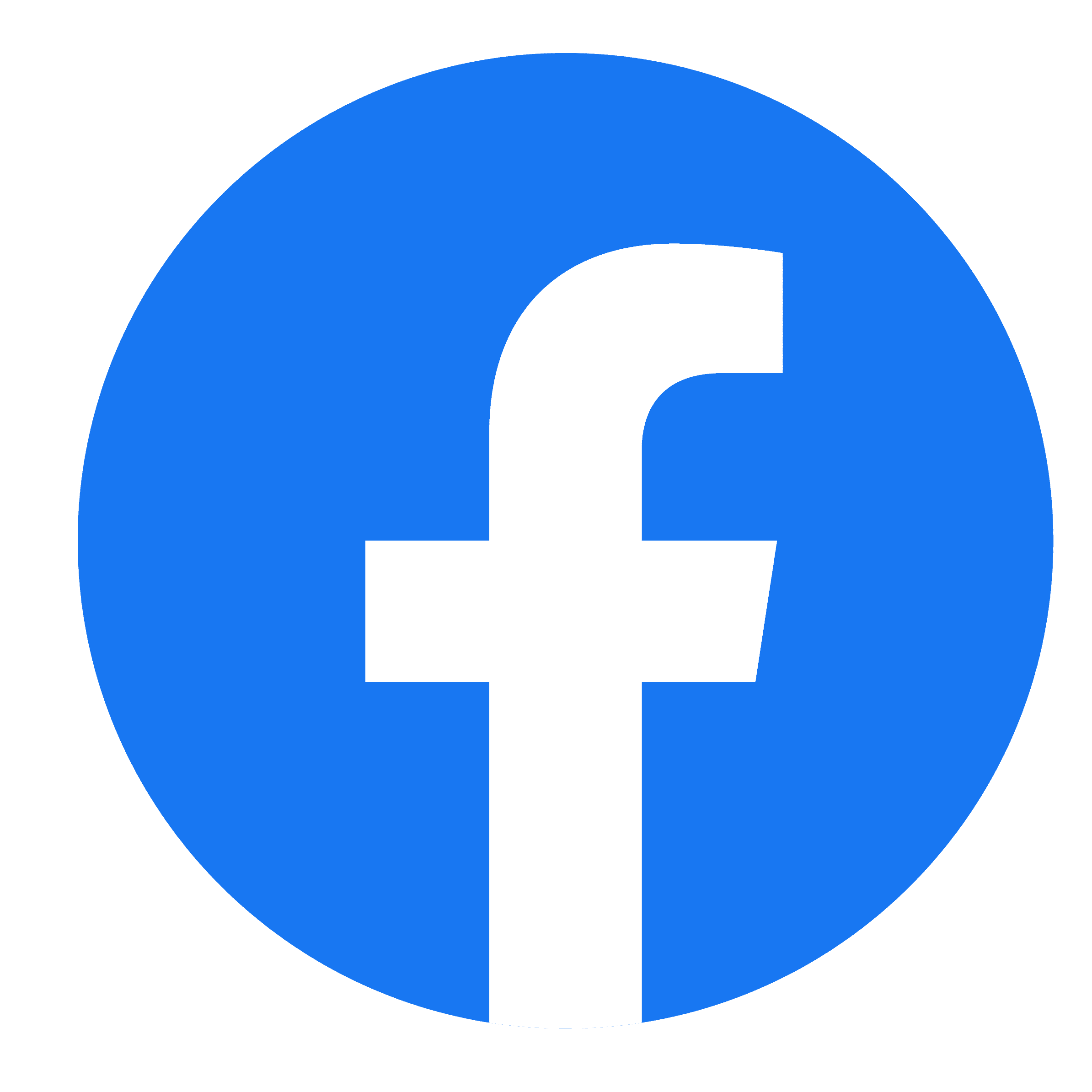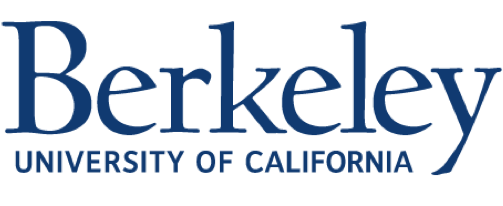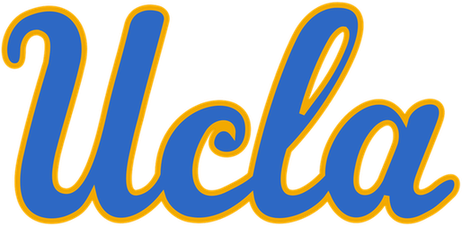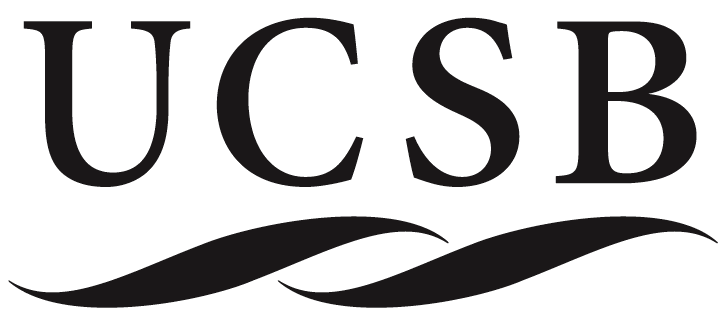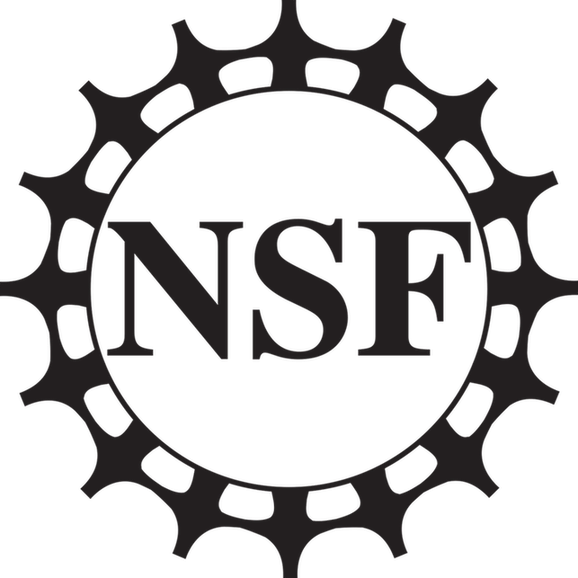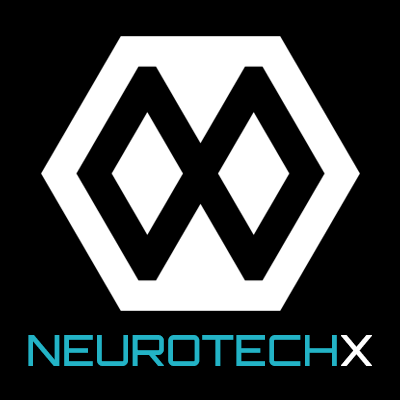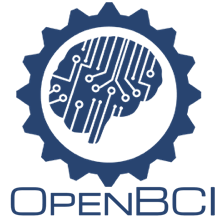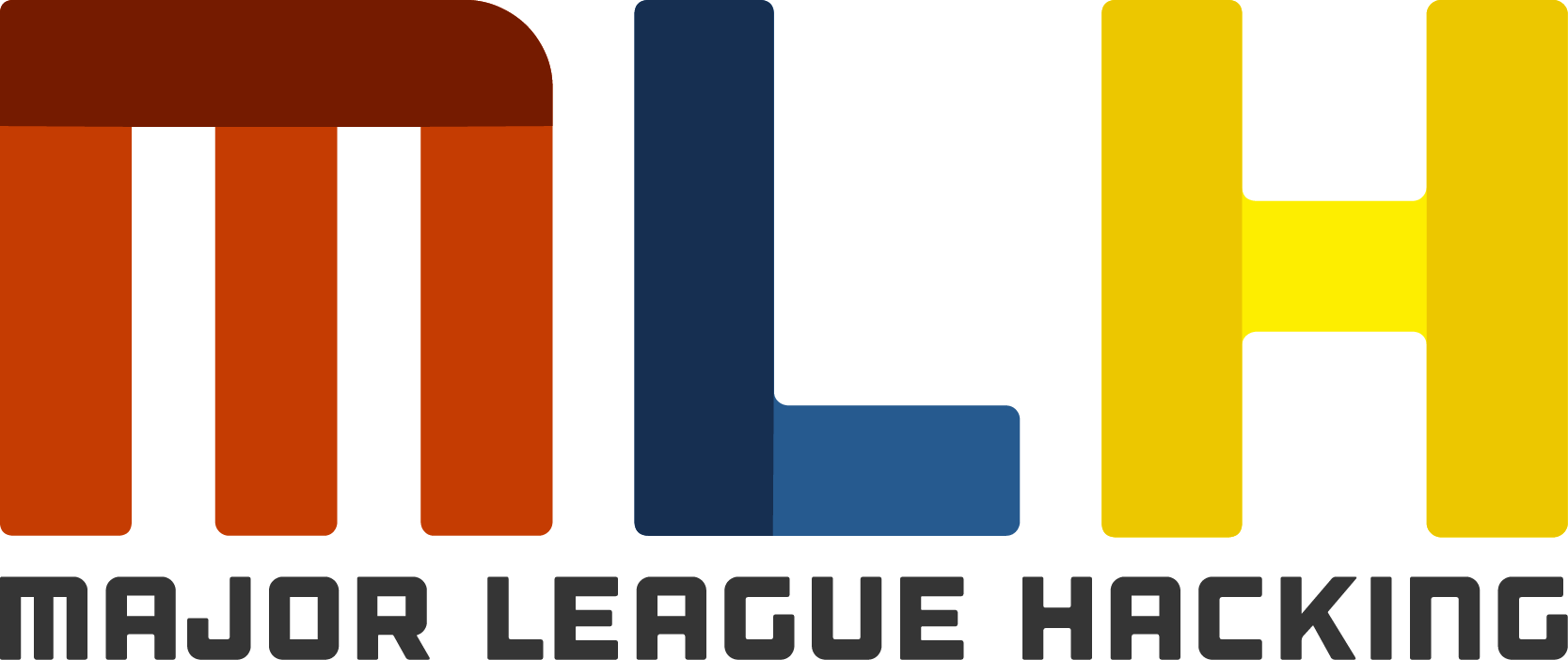 9/2021 - Present
NLP Researcher @ CMU Language Technologies Institute
Investigating compositional representations in language models
Leveraging semantic graphs for natural language inference
Working with Uri Alon and Prof. Graham Neubig in NeuLab
12/2020 - 9/2021
RL Researcher @ Language, Logic, & Cognition Lab
Applying reinforcement learning for cognitively realistic syntax parsing
Optimizing linguistic RL library under Prof. Adrian Brasoveanu
Extending work to semantic parsing and text-to-SQL
Submission currently under review at NeurIPS 2021
1/2021 - 8/2021
NLP Researcher @ Natural Language & Dialogue Systems Lab
8/2020 - 11/2020
ML Consultant @ Bunch
Implemented TensorFlow.js computer vision models in the browser
Built React web app to calculate force exertion of humans on video
Product to be deployed in gyms to replace >$20k in equipment
6/2020 - 8/2021
BCI Researcher @ Intheon
Developing deep learning models for NLP + BCI
Due to research confidentiality, further details upon request
6/2020 - 9/2020
NLP Engineer @ SapientX
Fine-tuned PyTorch NLP models for extractive question answering (F1 >0.9)
Implemented neural and classical information retrieval approaches
Productionized with Flask REST API for core company product
3/2020 - 6/2021
President @ NeuroTechSC
Lead 5 teams (25 members) in building Brain-Computer Interface
Project utilizes subvocal recognition for synthetic telepathy
Organized neurotech curriculum for students
Held weekly paper readings of cutting-edge neurotech research
1/2020 - 5/2020
NLP Researcher @ Applied ML Lab
Architected high-dimensional document attention model
Collected and cleaned >7 million textual data points from Internet
Benchmarked our model on a mental health sentiment analysis task
Examined relevant academic literature and wrote preprint under Prof. Narges Norouzi
7/2018 - 5/2019
Fullstack Web Dev Consultant @ Gofor
Built React app that dynamically loads thousands of database objects
Coordinated migration from Google Realtime Database to Cloud Firestore
Integrated Google Firebase authentication
Research
I'm interested in questions like...
Fun Facts
I'm a philosophy enthusiast and consider myself a student of the Mīmāṃsā school of Indian thought.
I greatly value financial freedom and aim to produce $5k MRR from a micro-SaaS by the end of 2022.
I enjoy building constructed languages, including a 2-channel parallelized experimental lang and a modern descendant of Sumerian.
I've been teaching myself Mandarin Chinese and Classical Sanskrit for about 3 years. I'm fluent in English, Hindi, and Spanish.
I'm the former VP of UCSC's AI club, SCAI, where I taught deep learning, NLP, and computational genomics.
My interests are all over the place, but I try to concentrate on 3 areas and their intersections: ML, Linguistics, and Neuroscience.
My mathematics research knowledge is minimal but I'm fascinated by graph theory and topological spaces.
My current reading list includes Arthasaṁgraha (Bhāskara), Gödel, Escher, Bach (Hofstadter), and The Feeling of Life Itself (Koch).
The source code for this site is based on Andrej Karpathy's personal website.
My inbox is open to discuss anything mentioned on this site!